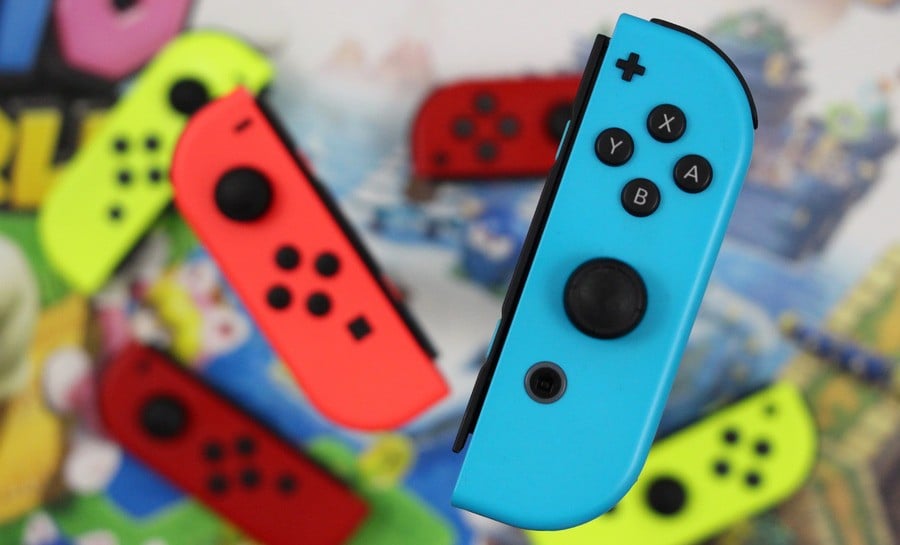 Although 2019 was another fantastic year for Nintendo in terms of sales, all of this positive news has been somewhat soured by ongoing controller issues. In case you need a refresher, a class action lawsuit was filed against Nintendo of America in July for its allegedly faulty Joy-Con.
It led to Nintendo responding to the uproar, saying it was "aware of recent reports" and encouraged anyone experiencing issues to visit its support page. In some parts of the world refunds and fixes were offered.
Now, as a result of this drama, the French consumer's association has called out Nintendo as one of the worst companies of 2019 and labelled the Switch as the most fragile product of the year. Unsurprisingly, the main issue it had with the system was linked to Joy-Con drift.
In an interview dating back to November, Nintendo of America President Doug Bowser made the following comments about how the company was handling the Joy-Con issue:
Our goal is always, always to create quality products, and products that ensure gamers are having a great experience. We are continuously looking at ways to improve our products as we go forward, but in the end we want consumers to have a great experience. And if in any case they're not having that experience, we encourage them to contact our customer support groups and we'll do our best to help them through that. That has been how we've been handling our consumers over the last few months as issues like this have arisen, and we believe that consumers are finding their way back to great gameplay experiences.
As nice as Nintendo is offering support to consumers in select areas, it is unfortunate drift continues to be a problem. With any luck, a future hardware revision can resolve the issue once and for all.
[via dotesports.com, jeuxvideo.com]