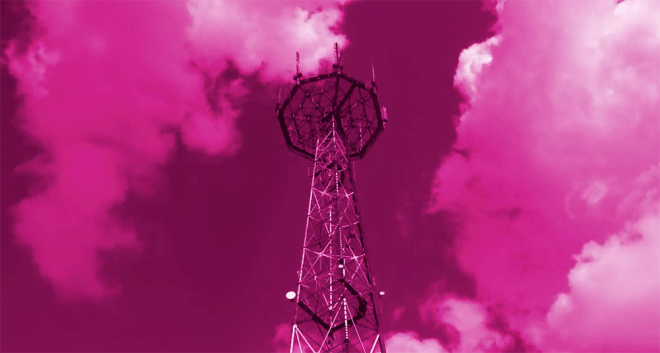 If you're having issues texting photos and video on T-Mobile today, you're not alone.
Many T-Mobile customers are reporting that their MMS messages are not going through today. There are lots of reports of MMS problems on Down Detector, Reddit, and Twitter.
T-Mo hasn't issued an official statement on the situation, but several support reps have responded to customer complaints about the problem on Twitter and one said, "Our team is on the case and will get this resolve ASAP." I've reached out to T-Mobile for more info and will update this post when I hear back.
Having issues sending MMS messages would be frustrating at any time, but it's the problem is made even worse by the fact that today is Christmas and lots of T-Mobile customers are trying to share photos and videos with loved ones.
Are you having problems with MMS today?
Thanks, Lennard!
Sources: Down Detector, Reddit (1), (2), Twitter