So be thankful, we guess?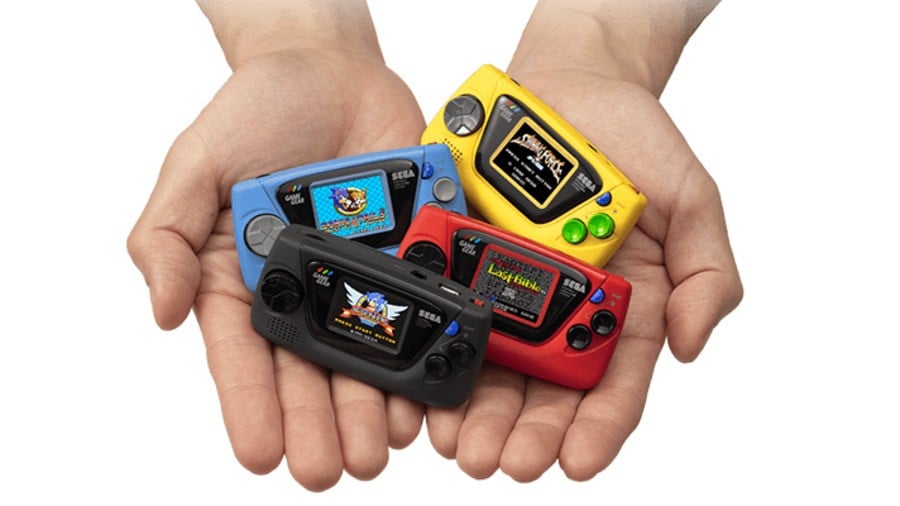 If you've already been checking out our home page this morning, you'll have seen that Sega has revealed a series of Game Gear Micro consoles. Four (very tiny) systems are set to be available in total, each coming with four games.
At ¥4,980 a pop – roughly $50 / €50 – a mini console with just four games on it sounds pretty stingy, especially when you compare that to Nintendo's NES Classic Edition which cost $60 and included 30 games as standard. The novelty gives Sega's new product appeal, for sure, but it doesn't feel particularly worth it when focusing purely on the games you'll receive for your money.
Amazingly, it turns out that the systems were originally going to have just a single game each, rather than a bundle of four. The news comes from a new interview by Famitsu (thanks to PushDustIn for the translated summary below):
If you were thinking that this reveal might be the "revolutionary" scoop teased by a tech journalist last week, we have reason to believe that that might not be the case. It's now thought that the scoop will be related to a cloud gaming service for arcades.
[source famitsu.com, via twitter.com]