Colourful pop queen Katy Perry will make history as the first artist to release NFTs with live content from her upcoming Las Vegas residency in December. She will also acquire a minority share of the proceeds in partnership with Theta Labs.
The global pop star and her talent agency – Creative Artists Agency – will launch the collection on Theta Network's NFT marketplace ThetaDrop. Powered by the Theta protocol, ThetaDrop is a native blockchain that differs from other NFT platforms in that it was built specifically for media and entertainment content.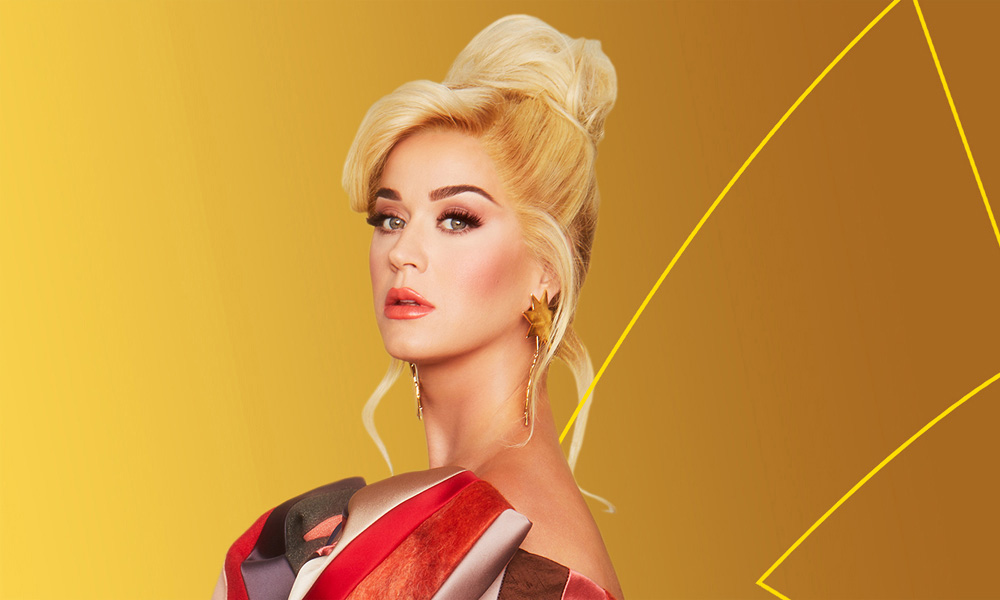 The one-of-a-kind digital collectibles will feature content from Perry's upcoming show Play, coming to the brand-new Resorts World Las Vegas Hotel in December.
I can't wait to dive in with the Theta team on all the exciting and memorable creative pieces, so my fans can own a special moment of my residency that's both a digital collectible as well as an IRL [in real life] experience.

Katy Perry
Fans can register for the first drop at Katy.ThetaDrop.com.
Last Time Katy Entered Crypto We Saw a Big Crash
Is it time to sell all your crypto in fear of a repeat crash of 2018, or is it a chance to load up on your Theta bags?
Decentralised live video streaming is here and in extremely high demand as platforms such as Theta and newcomer Aioz fight it out to become the next YouTube. Aiming to offer better streaming solutions, these platforms service the huge worldwide audience of consumers looking to watch ever-increasing amounts of video content across the web.
The NFT movement, and its adoption by artists around the globe, is bringing blockchain technology to centre stage. Digital art re-packaged and sold to superfans as rare collectible NFTs is the latest offering from the music industry and will no doubt be a lucrative one. It's an exciting time for crypto as it continues to cross over into the mainstream in unexpected ways.
Disclaimer:
The content and views expressed in the articles are those of the original authors own and are not necessarily the views of Crypto News. We do actively check all our content for accuracy to help protect our readers. This article content and links to external third-parties is included for information and entertainment purposes. It is not financial advice. Please do your own research before participating.