Men may seem like they're low maintenance, but they can be difficult to shop for. The gift-giving game gets trickier if the recipient is your lover, as there's an added pressure to impress them with your present. But here's a little secret: a practical gift that they will find useful will never ever fail.
This Valentine's Day, don't stress yourself too much with finding the ideal present to give to him—we've done most of the grunt work for you. Here are 11 gift ideas that will ship in time for February 14th, so long as you order by February 3rd. Even better, any purchase of $25 or more nets you 5 entries to win over $1,000 natural roses in a beautiful velvet box, which you can customize. Who says guys don't like flowers?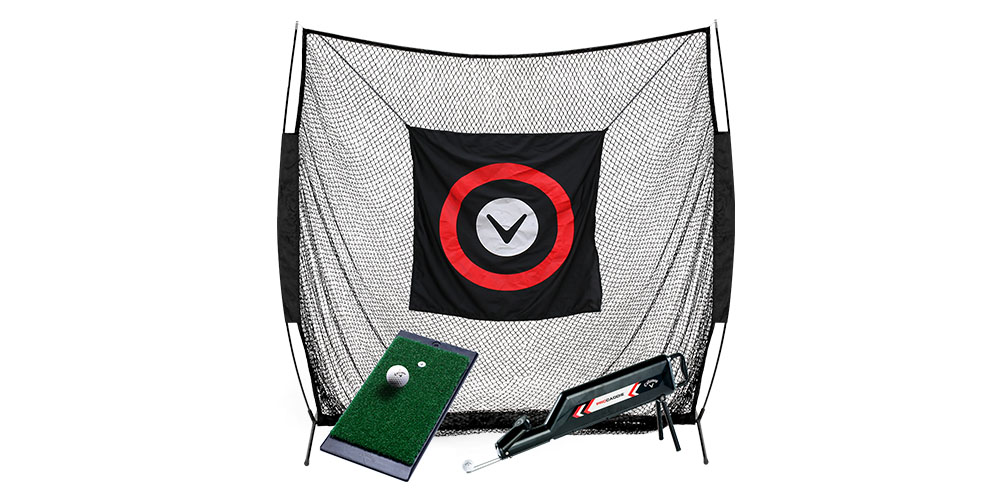 Created for golf lovers, this home range practice system can help your partner improve their game at home with its hitting net, hitting mat, and a pro caddie ball shagger/feeder. The mat simulates a real fairway, while the caddie feeds one ball at a time with a simple tap of the club. Normally $199, it's on sale for $163.99.
Rated 4.5/5 stars on Amazon, this camping chair can be their comfort companion whenever they go off the grid. Bottle-sized and lightweight, it transforms into a comfortable chair that they can rely on whenever they need to take a rest. It's usually $179, but you can get not just one, but two CLIQ chairs on sale for $159.99 (reg. $179).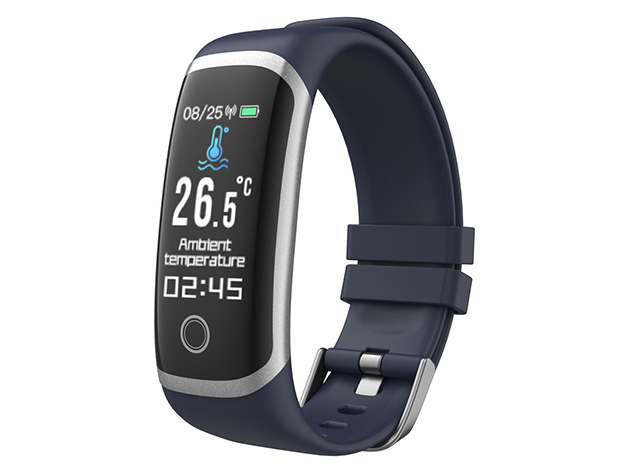 You can help your man stay on top of their fitness goals with this watch designed to keep an eye on daily activities. Thanks to its health monitoring features, it can track temperature, blood pressure, heart rate, and blood oxygen levels, as well as step count, calories, and distance covered. Formerly $89, it's on sale for $27.99.
Rated 4.9 out of 5 stars on Amazon, the Brrrn Board is a 6-foot adjustable board that adds a challenging yet fun spin to workouts. It's designed to improve balance, mobility, and endurance through lateral movement, and comes with on-demand workouts that span 8 categories, from sliding to breath-work. Formerly $299, enter the code SLIDE6 at checkout to get it for $30 off.
A reliable emergency power supply, this power station and its accompanying solar panels work together to deliver continuous power to electronic devices and home appliances during sticky situations. It supports 1,000W rated power and 2,000W surge power at 110V and has various outputs like USB-C outputs, USB-A, and a car outlet. It typically goes for $1897, but it's on sale for $1499 for a limited time.
As you can tell by the name, this visual ear cleaner offers a crystal clear view of one's ear canal with its 360° wide-angle HD camera. With silicone ear spoons, it allows for a comfortable wax-removing experience. Grab it on sale for $29.95 (MSRP $34).
Smartwatches can be stylish too, and this piece from LIGE is a prime example. While it's made out of stainless steel like classic watches, it boasts modern functionality like Bluetooth/call capabilities, step, distance, and calorie tracker, advanced sensor technology, and more. It normally goes for $89, but you can get it for $53.95.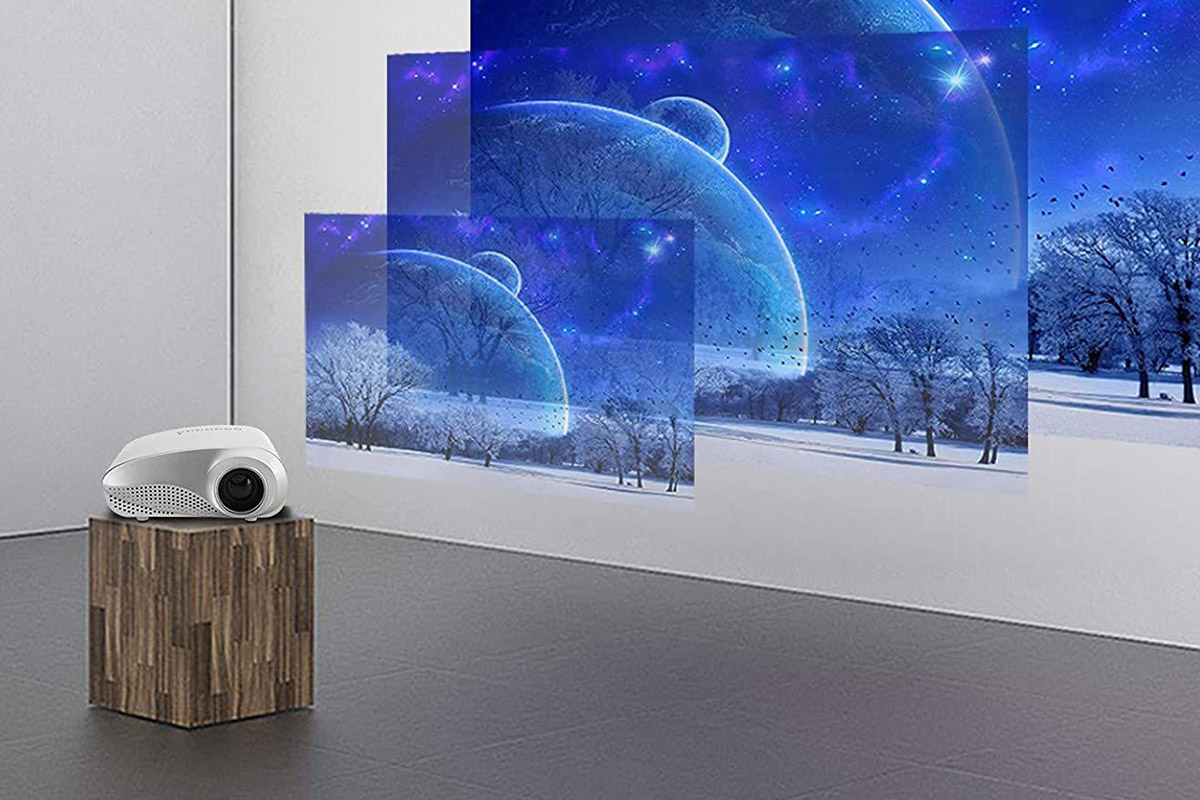 Perfect for the movie geek, this tiny yet mighty projector displays large screens from 20 to 120 inches wide into small rooms. In addition to delivering an impressive image experience, it also offers good sound with its built-in stereo external speaker. Plus, with multiple input ports including AV, HDMI, VGA, memory card, and USB, it can accommodate various devices. Formerly retailing for $149, this portable projector is on sale for $101.95.
For the photography or videography enthusiast, this drone equipped with 4K dual cameras can help them explore the skies and capture breathtaking content simultaneously. It comes packed with a 3-axis mechanical gimbal and electronic image stabilization, resulting in steadier images and footage. It's originally $89, but you can grab it on sale for $74.95.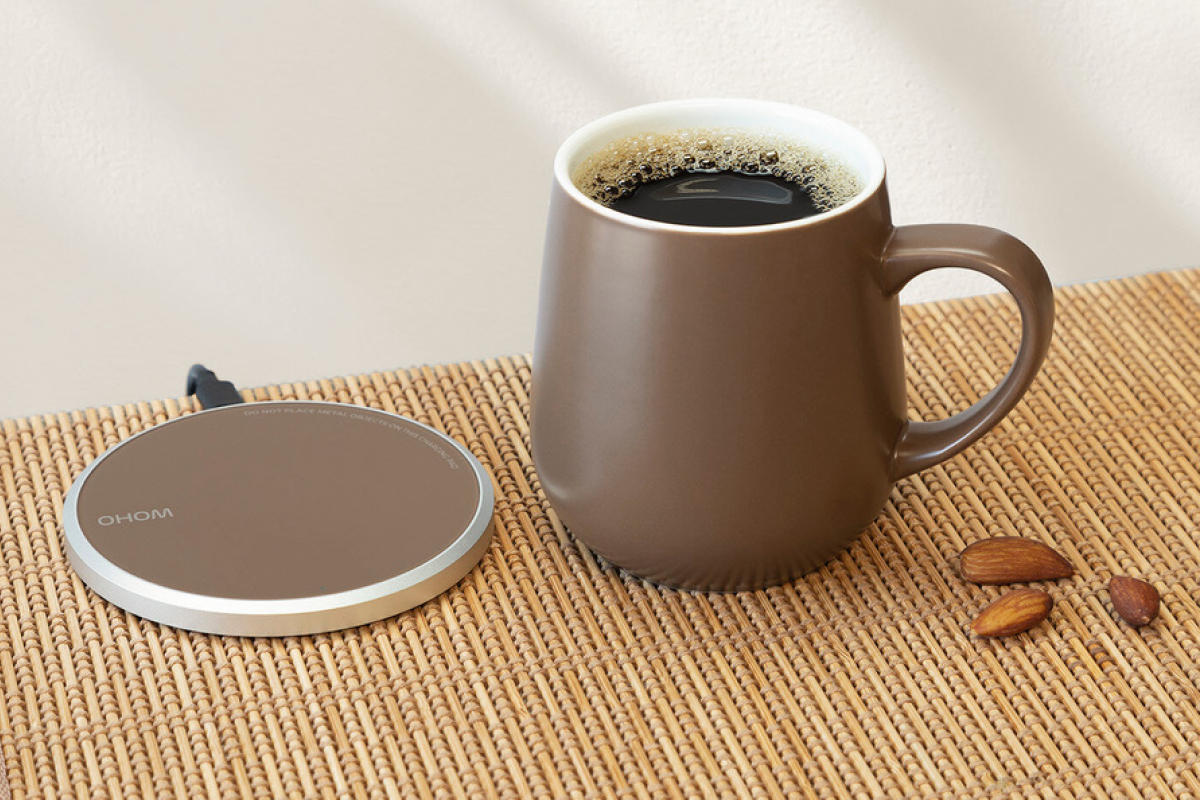 If you have a caffeine junkie for a lover, they will surely appreciate this self-heating mug system that maintains their coffee (or any beverage, really) at the perfect drinking temperature all day long. When not in use for warming up a cup, it also doubles as a charging pad to wirelessly refuel a smartphone. Normally retailing for $94, you can get it for $84.95.
Sometimes, layering clothing simply isn't enough to keep one toasty. Dubbed as the ultimate all-climate jacket, the Gamma is designed to keep your man toasty with its 3 carbon fiber heating elements built directly into it. All it takes is a push of a button to warm the wearer up in seconds. Usually $500, it's on sale for $249.99.
Prices subject to change.